Tactical Ambi Sling 1.5" Wide
Product Description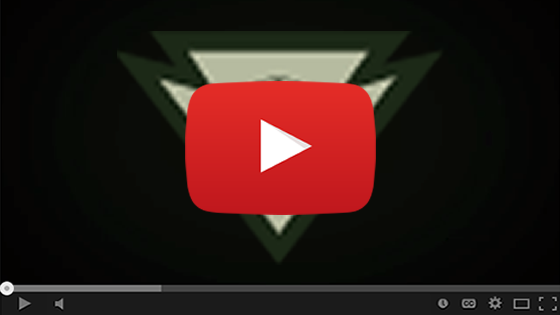 WIDE version of our popular Tactical Ambi Sling. Webbing is slightly wider for all-day comfort (1.50" vs. our standard slings at 1.25") Helps if you are standing wearing a heavier rifle, waiting for the task at hand. Same bungee front end as our standard sling, also available in a solid non-bungee version. Same soft webbing that won't rub or abrade as our standard slings.
Technical Specs
Flat bungee front section, resists rolling. Limited by webbing sleeve to about 6 inches of stretch. This amount of stretch allows easy strong/weak shoulder transitions, limit gives firm shooting support if needed.
Fast conversion from single point to 2-point. Two unique female QD connectors give you single point options. Watch the video to see the versatile setups of this sling (identical to our original Ambi Sling in concept) when using in single point mode.
Two user setups are available in single point configuration depending on where you clip in: Bail out of both the weapon and sling OR bail out of only the weapon leaving the sling on body.
1 1/4 inch webbing has a soft hand to conform to armor and body.
Comes with USA-made, SUPER heavy duty QD and our proprietary Female QD connectors. Male QD connectors clip into all QD systems including our AR-15 Front Sight Picatinny Tri-Rail and Ambi Sling QD sling mount for easy 2-point setup. Can be used with Magpul QD connectors or anyone else's.
SIZE NOTES: Adjusts in relaxed length from 30" up to 60" before stretch. Order a regular length sling for chest sizes from Small to XL. For chest sizes greater than XL, the long version is for you. (adds 12" more web)
100% USA Made by the dedicated folks at Crosstac.
Find Similar Products by Category