AR-15 Armorer Block, full kit, with hammer block and roll pin punch
Product Description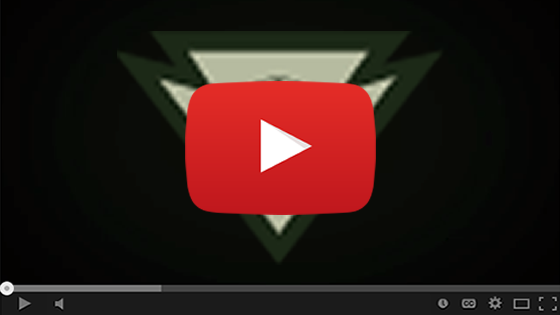 Working on your AR-15 with it simply laid out on the bench, can truly be a total pain! Our precision machined, double-sided AR-15 armorer block is loaded with features for AR gunsmithing work. Rock steady and ready to make any work you do on your AR more of a breeze. This is an absolute necessary piece of gear for any armorer or hobbyist armorer with an AR-15. Please note when holding an upper with this product, do not torque barrels past mil-spec 30 ft-lbs or you can damage the firearm. Use our modular block system for barrels. This product is perfect for brakes, suppressors, scope mounting, etc.
Check out the video for tips on how to use our kit !
Technical Specs
CNC precision-machined from solid HDPE, super tough high density polyethelyne.
Resists all common solvents.
Holds uppers, lowers.
Supports receiver when driving trigger guard pin.
Holds bolt catch compressed when driving pin (when used with hammer block).
Hammer block allows realistic tuning of trigger work.
Clamps into vice while securely holding an upper or turn it over and place it into a lower receiver. Supports lower receiver "ears" when driving cross pin for trigger guard.
Hammer block can be used in conjunction with the main block to stand the lower on its nose, allows you to hold the lower vertically & more easily install bolt catch retaining pin.
Hammer block allows fine tuning of trigger pull without damaging receiver from an accidental strike. Eliminates need to catch hammer when testing trigger pull.
Stainless steel custom CNC turned roll pin starter included
100% USA Made by the dedicated folks at Crosstac.
Product Reviews
Write Review
Showing reviews 1-8 of 9 | Next
Outstanding Qaulity

Posted by Fritz on 1st Dec 2017

Received the armorers block today. Solid set! Tested on the bench vise with a stripped upper and lower; no play at all. Had to do only minimal shaving on the lower part. Be cautious not to shave off too much. Far superior block than the other name brand block that snapped when tightening the muzzle device. Glad I stumbled across Crosstac.

Great Block

Posted by Unknown on 26th Feb 2017

This is a great armorers block. This works great for building your lower and maintenance..

Hammer Away

Posted by Brian on 6th Feb 2017

This kit is awesome. I have a Geissele adjustable trigger and this kit allows met to tune in my trigger and test it as i go. You can set the armor block in to hold the lower and then i used velcro to hold the hammer block on so i don't have to hold it. Now I can focus on holding the lower in a realistic position and do my adjustments as needed.

Amazing

Posted by Unknown on 23rd Jun 2016

Had a little issue in the beginning with shipment but with their awesome customer service they over nighters my order and this is a must have if you're building it makes your build 100% easier proud to have it and my friends already want to borrow it. Thank you Mary!

Good product

Posted by Tisca on 3rd Mar 2016

Good product

Prompt shipment and great product

Posted by Rich on 23rd Jan 2016

I have not had a chance to use it yet, but it looks good and is exactly what I needed.

Great product for AR build

Posted by J.D. Ransom on 26th Apr 2015

This is a must have tool for building an AR. It is sturdy and will ease the building of the AR lower.

Armorer Block Kit Review

Posted by Unknown on 12th Jan 2015

This product was very helpful when installing the "bolt catch". It works as described and made the job easier. This is a great tool for an AR build.
Showing reviews 1-8 of 9 | Next
Find Similar Products by Category