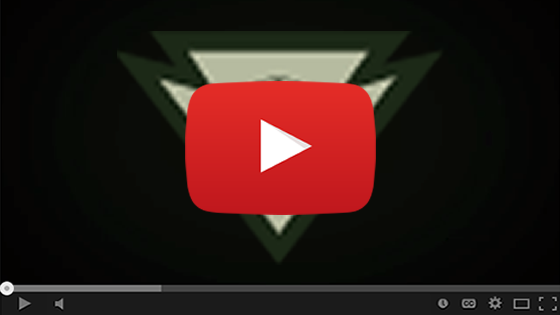 If you're accessorizing your AR and are frustrated with the mounting options out there... your problem is solved. Now available in Flat Dark Earth, Tungsten Grey, or Black.
Like our single rail, Crosstac's "first-in-the-industry" front sight tri-rail is an incredibly useful, elegant and extremely functional piece for your often overlooked bayonet lug. It gives you the option to mount accessories left, right or bottom of the firearm and gives you 2 choices of sling mounts with 4 mounting options - QD connector holes on the front and bottom or use our Big Ring (included) for HK style connectors on the left or right. When it's all about options, our Tri-Rail has you covered.
It's compact, fits tight. Designed to be approximately flush with the bottom of the stock forearm. If you don't have rails on the forearm (stock type battle rifle, or issue rifle) you can put this mount on with a minimal amount of pain. If you have rails this gives you some space up front away from the forearm. Our new tri-rail is the only front sight tri-rail to take advantage of the bayonet lug everyone has, but never uses. Perfect for mounting accessories such as lights or lasers. Provides very convenient positioning of your accessories for use with the offhand.