Tactical Ambi Sling Connector, Clamp On QD Style
Product Description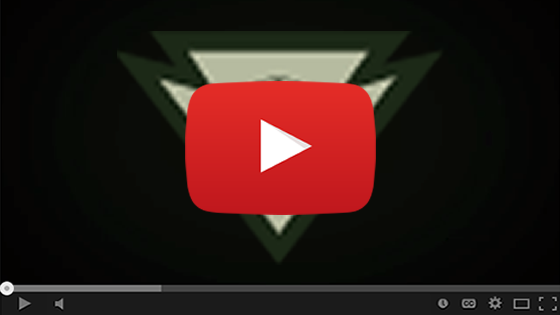 Don't like taking your rifle apart, or cannot due to department regs? The Crosstac "QD" Clamp-on Ambi Sling Connector for AR-15 collapsible stock rifles / M-4 rifles is the easy answer. This low profile "clamp-on" design, slides over the buffer tube with no disassembly. Patented, single locking screw design for smooth lines. Ambidextrous with attachment point perfectly centered. Designed to make your rifle hang properly for an immediate re-grip when needed.
(Shown with QD swivel, swivels sold separately)
Technical Specs
CNC Machined from solid 6061 bar stock.
Hard anodized to be virtually indestructible.
Fits both mil-spec and commercial buffer tubes.
Streamlined low profile design keeps weapon access clear.
Solid design. (will not rattle)
Lifetime Warranty
100% USA Made by the dedicated folks at Crosstac.
Product Reviews
Write Review
Attached in under 2 Minutes!

Posted by MikeM on 15th May 2015

The Tactical Ambi Sling Connector, Clamp On QD Style w/swive appears well made and durable. Attaching the clamp was a breeze, that is as long as you have the right sized hex driver bit.

Works and fits well

Posted by Unknown on 17th Nov 2014

Solid sturdy construction, works fine with my ms4 sling. Only downside is you cant use the shortest stock position with this on, but I never use that anyways... Would recommend!
Find Similar Products by Category