Tactical Ambi Sling Connector, Clamp On
Product Description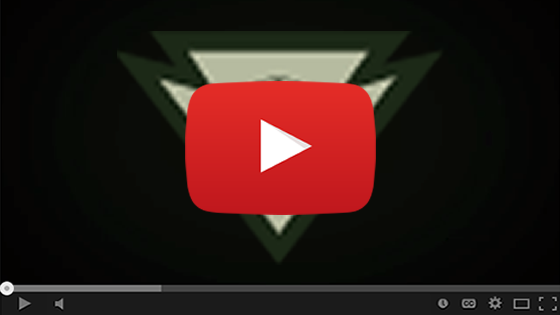 Don't like taking your rifle apart or you cannot due to department regs? The Crosstac "Clamp On" Ambi Sling Connector (ASC) for AR-15 collapsible stock rifles / M-4 rifles is the easy answer. Our low profile "clamp-on" design, slides over the buffer tube with no disassembly. Patented, single locking screw design for smooth lines. Ambidextrous with attachment point perfectly centered. Designed to make your rifle hang properly for an immediate re-grip when needed.
Technical Specs
Ring is designed to hold weapon flat against body - your rifle will hang naturally at the ready. Rifle will not flop over.
CNC Machined from solid 6061 bar stock.
Hard anodized to be virtually indestructible.
Fits both mil-spec and commercial buffer tubes.
Accepts all styles of sling hooks, HK preferred.
Low profile design keeps weapon access clear.
Solid design. (will not rattle)
Lifetime warranty.
100% USA Made by the dedicated folks at Crosstac.
Patented
Dimensions: Ring hole size: .315", Ring front edge to receiver plate: .955"
Product Reviews
Write Review
Great sling mount!!

Posted by Utah on 1st Jul 2016

Mounted this on my LMT MRP mil-spec buffer in about 2 minutes. Very secure so far. Have not put it through its paces yet. Works very well for shoulder transitions. Loop does not swivel, which for my purposes is good. Using HK hook for attachment. Cant go wrong with this one.

Well Made

Posted by Bi;; on 25th Jan 2016

Well made with forethought of its mission. Used it in combination with a Tactical Ambi Sling on my AR 10. Install was a piece of cake.

Great For Military!

Posted by Chris on 27th Nov 2014

I purchased this connector a while ago and I love it. I use the ambi sling with this and its amazingly easy to go from a single point sling to a 2 point sling. Plus it doesn't get in the way. Being military it offers an easy solution to not being able to take the buffer tube assembly off to replace the standard plate. I also use it on my civillian AR10. The only downside I found is that the connector hole doesn't allow the HK hooks to rotate 100% freely. But overall another great product from Crosstac!
Find Similar Products by Category