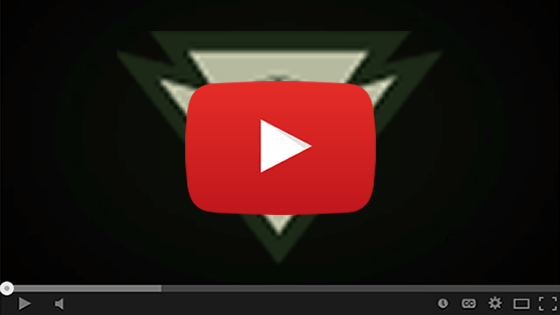 A sling is the fundamental connection between your body and your rifle. The Crosstac Ambi Sling QD improves that connection. The "QD" is equipped with popular QD connectors and our innovative female QD - the only one of its kind in the industry!
QDs provide quiet, fully fluid connection points that hold perfectly, release quickly and give maximum flexibility. This set up gives you the ability to do lightning fast conversions from single point to 2-point, plus our special "limited bungee" locks out at about 6 inches to give you firm shooting support if needed and it will never break down.
Like our original Ambi Sling, the QD has 100% USA Made construction proven to be tough-tough-tough. Our top of the line Ambi Sling QD will quickly become your favorite.