50 Caliber Ammo Can Liner
Product Description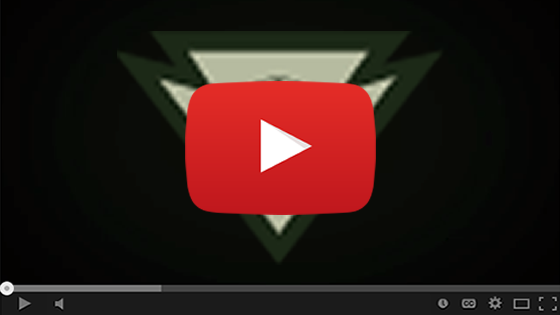 Do you have a love/hate relationship with your Ammo Can? We did. So we created the Crosstac Ammo Can Liner. This super strong "bag" fits perfectly inside your 50 caliber ammo can and is easily removable with a simple lift of the handles. No more digging to access what's at the bottom of your can! It's also ideal for picking up range brass... the built-in mesh panels allow you to shake out dirt and debris.
Worried about the toughness of the mesh? Don't be. We use zombie-apocalypse-strength mesh. If it rips, we'll replace it, and it won't rip! Whether you use this to line your can or simply as a handy stand alone piece of gear, you'll love its "Made in the USA" usefulness and toughness. Get to the bottom of your Ammo can without emptying the contents. A smart solution to the frustating drawback of using Ammo cans for storage.
Technical Specs
Designed to fit perfectly inside a 50 Caliber Ammo Can.
The handles are integral to the design for extra strength
1000 denier multicam panels combined with virtually indestructable black mesh panels.
Approx. dimensions: 11" L x 5.5" W x 6.5" deep.
100% USA Made by the dedicated folks at Crosstac.
Product Reviews
Write Review
Perfect !

Posted by Al on 8th Feb 2018

My son bought a couple of these 50cal ammo can bags a few months ago. After I tried one I had to have more. I use them to line ammo cans and throw in loose rounds and store. I also use them at the range to carry ammo there or brass when I return home. Great product and will buy more.

50 Caliber Ammo Can Liner

Posted by Steve on 12th Nov 2014

I'm using these to organize recovery gear in my F-150 bed mounted Protech Tool box. They seem sturdy enough for my 25 foot chains, tree straps, and tie downs. I wish they came in black.

Quality construction

Posted by Unknown on 23rd Sep 2014

Nice design. Fits well and helps organize the ammo can I use for spare parts and tools.
Find Similar Products by Category