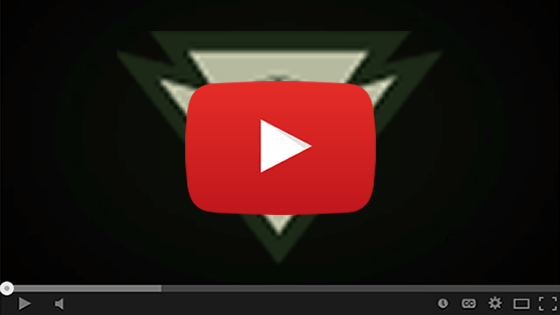 A tactical sling is the fundamental connection between your body and the rifle and the Crosstac Tactical Ambi Sling improves that connection. An AR 15 sling like this single point / two point sling gives you the ability to do fast conversions from single point to 2-point. Our special "limited bungee" locks out at about 6 inches of extension, enough to transition from strong shoulder to weak shoulder, but short enough to get sling support when shooting 2-point. Our high quality bungee will never break down.
Dual D-rings allow you to choose your own release method in single point: full bailout or rifle only. Check out the video for more info about this hidden feature. Our softer webbing means there's no chaffing... it conforms to your body.
After years in design and testing, our 100% USA Made construction has been proven to be super tough. The Crosstac Tactical Ambi Sling is loaded with benefits to the shooter that other slings leave out. For those who want maximum flexibility from a sling, this is it!