Tactical Ambi Sling SOLID
Product Description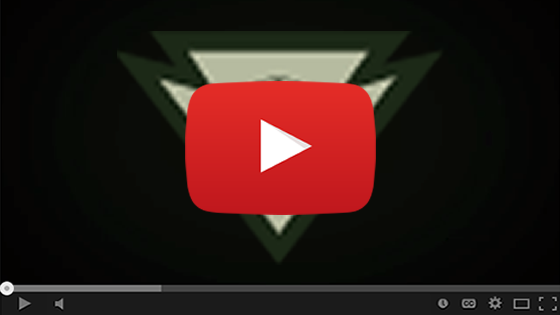 A sling is the fundamental connection between your body and the rifle and the Crosstac Ambi Sling Solid improves that connection. Just like all of our Ambi Slings, the solid gives you the ability to do lightning fast conversions from single point to 2-point. We've eliminated the bungee front section on this sling for those that don't like bungee. Or if you need a sling for a piece of kit that isn't a weapon: tripod, etc. where you would not want bungee.
The Crosstac Ambi Sling Solid is still loaded with benefits to the shooter that other slings leave out. For those who want maximum flexibility from a sling with no bunge, this is it!
Technical Specs
Solid web construction, bungee-free.
Fast conversion from single point to 2-point.  Two D-ring clip options when in single point.  See photos to follow the versatile setups of this sling in single point mode. 
Three user setups are available depending on where you clip in:  Bail out of both the weapon and sling, bail out of only the weapon leaving the sling on body, or hook HK style connectors together also with full bailout.
1 1/4 inch webbing has a soft hand to conform to armor and body
Comes with USA-made HK style connectors. Clip into our AR-15 Front Sight Picatinny Rail or a standard front sling mount for easy 2-point setup
Adjusts in relaxed length from 30" up to 60" Order a regular length sling for chest sizes from Small to XL. For chest sizes greater than XL, the long version is for you.(adds 12" more web)
100% USA Made by the dedicated folks at Crosstac.
Product Reviews
Write Review
Hard to beat it!

Posted by M.G. on 4th Dec 2015

Stout sling! Rifle hangs solid and firm.
Simple, thin, lightweight sling is easy to stash, and deploy from the ranger bands.
Great price!

Good sling at a fair price

Posted by Scott on 7th Oct 2015

I have used several single point slings in the past, and this one is top-notch. HK hooks are very solid and the sling material is strong, but not too stiff. Very fair price point as well.


CROSSTAC great product and Customer Service!!!

Posted by Unknown on 27th Feb 2015

Reach out to them a few times and every time I got an answer in very professional manner, Kudos to Tim!!! Even the president (Brett Heidkamp) answer one of my calls late at night!!!
And is made in the Good All USA.... <3 keep it up guys!!!
Find Similar Products by Category