Ultralight Tactical Rear Squeeze Bag, pre-filled
Product Description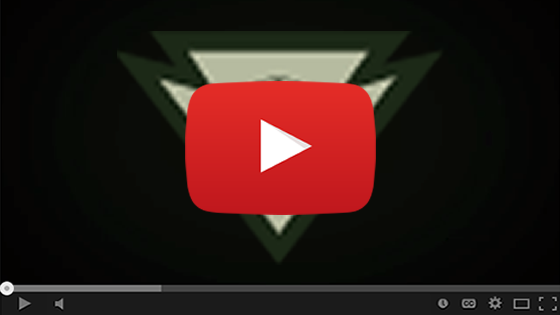 NEW ULTRALIGHT VERSION !
The newest addition to the CROSSTAC family of bags, the Ultralight Tactical Rear Squeeze Bag weighs a mere 0.15 lbs vs. the standard version at 1.15 lbs. Huge difference in weight, with no difference in function. If you're hiking or shooting in competitions where every ounce counts, this is the clear winner. Fill is similar to bean bag fill, but smaller diameter beads for a better feel. Feel is virtually identical to the original bag, just lighter.
This is the most rugged, most unique, tactical squeeze bag on the market. It's the industry's first ergonomically designed rear squeeze bag (oval) that fits your hand. Before we created this squeeze bag, we used old socks. Those days are over, thank goodness.
Unique one-way stretch fabric and special fill allows for precise up and down adjustment... vastly superior to a sock. This is hands-down the least expensive investment for increased accuracy!
We put tremendous attention to detail in creating this squeeze bag with one main goal in mind: helping to our customers get more accurate shots downrange. If you're a long range shooter that likes to shoot prone with a bipod, but still have a bit of instability, our tactical rear squeeze bag is a brilliant yet inexpensive solution that will add tremendously to your long range shooting stability.
Now available in several finishes: grip coyote brown, grip black, Multicam, Multicam Arid.
How To Use The Tactical Rear Squeeze Bag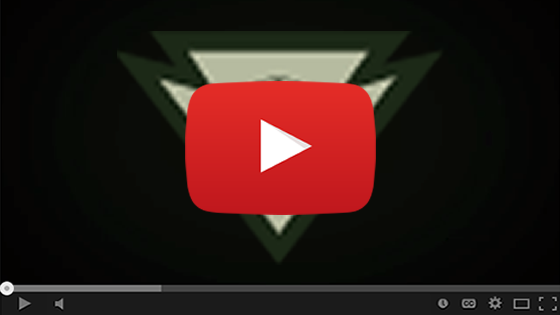 Technical Specs
Zippered rather than stitched so you can get into the bag and adjust the fill density and type. Want a lower bag? Remove some fill. Want it firmer? Add some fill. Simple and effective.
Oval shape ergonomically fits your hand, very comfortable for extended shooting periods. Size is 6.0" or 8.0" long with a 4.0" x 2.5" oval shape
Unique one-way stretch feature. The special fabric only stretches vertically - this means when you squeeze the bag, the pressure causes the bag to go up, doing what you want, rather than out.
Mil-Spec coated fabric has a super tough rubberized "grippy" exterior.
Wrist strap runs the full length to keep the bag located in the palm of your hand, or tether it with some 550 cord to your shooting mat.
Comes pre-filled with inert solid poly beads - these gave us the best "squeezability" feel during our field tests. You can replace them with any survival fill (lentils, etc.) if you need it.
100% USA Made by the dedicated folks at Crosstac.
Product Reviews
Write Review
It works

Posted by Scott M on 2nd Jul 2017

I just returned from safari in South Africa. I used the ultra light bag with my 300 RUM and Atlas bipod. I took 3 animals, each with a single shot at 417, 441, and 555 yards. The bag is light and works as advertised.

very light weight

Posted by azalanw on 13th Apr 2017

I was looking for a light weight bag to carry while hunting. This bag weighs only two and a quarter ounces and is perfect for my needs.

Awesome!

Posted by Unknown on 4th Feb 2017

This is my second one I have the smaller bag in black now I have the taller bag as well in coyote brown. Best bag for bench rest shooting period! All my buddies who try them have bought them as well.
Find Similar Products by Category